About Our Childcare in Wilson, NC
Our Childcare Team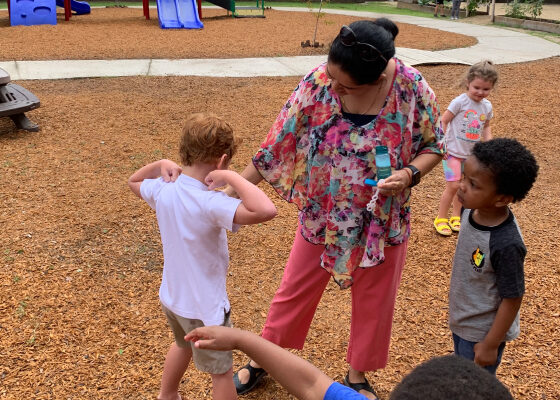 Empowering Children
Building Blocks plays an active role in your child's education and development, setting the stage for a fun, engaging learning environment. All of our teachers are enthusiastic, creative, and passionate, and work to design unique and personalized lesson plans to captivate your child's attention and imagination.
Our teachers strive to create a partnership with parents and families, and are in constant communication with them through Tadpoles and parent/teacher conferences. We also have an open door policy, and you are welcome to stop in whenever you would like!
We look forward to hosting you at our school.